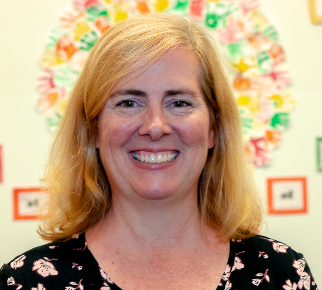 Miss Misa - Director of Open Arms Preschool
Misa was born and raised in Salt Lake City, Utah, and has lived in Mamaroneck, NY, for the last 25 years. She is married and has six children, ages 14 - 32 and 4 grandchildren.   Misa earned a Bachelor of Science degree in Child and Family Studies from Empire State College, and holds a Master of Science degree in Education from the College of New Rochelle, earning an Academic Excellence award for perfect grades, with concentrations in Early Childhood and Special Education.  She holds NY Teacher Certification in Birth–6th grade, in both General Education and Students with Disabilities. She has over 25 years teaching experience from several nursery schools.  She believes in early education and strongly advocates Early Intervention.
Misa is an avid reader and has organized book clubs for children and adults, and enjoys reading about anything she can get her mitts on!  Story time is her favorite time of day and she wants all children to enjoy reading as much as she does.  Misa loves children and wants to see all children have access to a safe and nurturing school environment where they can build a strong foundation for all future learning.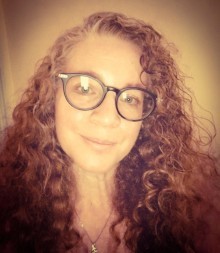 Miss Vicky-Teacher
My name is Vicky Genaro and I am the lead teacher in the Red Room at Open Arms Preschool. I have over 20 years experience as an Educator. I received my Masters in Education from CUNY Hunter College and my Bachelors Degree in Early Childhood Development from Pace University. I am state certified in New York, New Jersey and Florida.  I have spent most of my career in Early Childhood communities, but I also was an Adjunct Professor at CUNY Hunter College's School of Education.
My favorite thing about being a teacher is having conversations with young children. I love to encourage learning through kindness, and use hands-on play based lessons so that children have fun, interesting experiences. I look forward to spending time with the families, children and staff of Open Arms Preschool.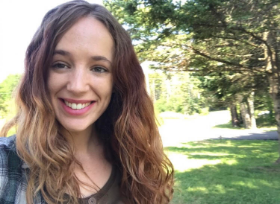 Miss Isabel -Teacher/Music and Language Specialist
Isabel graduated from Oberlin College with a Bachelor's degree in Psychology. With a particular interest in early learning and development, she has a strong academic background and experience in various settings working with young children. In the past, Isabel has worked as an assistant preschool teacher, head preschool teacher, and dance therapy instructor for children with special needs. Isabel also has extraordinary language abilities, being fluent in Hebrew, French and Spanish.  She is thrilled to join the Open Arms family and provide a safe and stimulating environment to help kids fall in love with school and learning!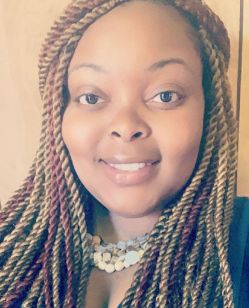 Miss Michele- Teacher
Michele Matterson is excited to join the Open Arms Preschool Family. She has over 15 years experience as an educator in the early childhood field. She holds a Bachelors Degree in Psychology with a minor in Early Childhood Education as well as an AAS in Early Childhood.  Michele is currently in school pursuing a Masters in Psychology with a concentration in Educational Psych.

Michele's Goal as an educator is to always encourage growth in children, and to let them know they can do anything they put their minds to. One of her favorite things about working with children is seeing the constant changes they encounter. To see them grow everyday and become their own person is rewarding and there's nothing she would change about this experience at all.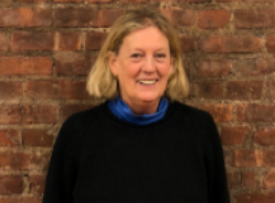 Miss Sally- Assistant Teacher
Sally Phipps was born and raised in Manhattan.  She recently left the corporate world after 30 years working in Corporate Philanthropy and Employee Engagement.  She has since returned to her first love, working with pre-school aged children. She feels children that age are so full of possibility, joy and wonderment, with eagerness to learn and explore. "I want to do everything I can to recognize and keep that unique spirit alive in each child," Sally says.  In addition to Open Arms, Sally serves on several non-profit boards and is a trained Red Cross disaster responder.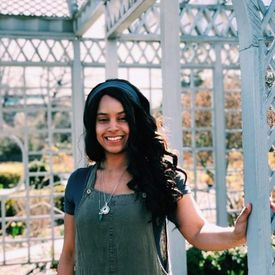 Miss Sarah - Playgroup Teacher
Sarah Aponte is an abstract artist in New York City and has three beautiful children. She taught art for over 10 years to children in various programs and created multi-sensory education and developmental play for children in groups and play-based activities.  Sarah teaches our Playgroup program for children 18 mos. to 2.5 years. 
In her spare time Sarah curates art exhibits and has a children's blog with projects for kids to do at home. She enjoys dancing, singing, spending quality time with her children and being one with nature.  Sarah believes that teaching children is a valuable and pure experience, and that teaching by creating and exploring results in a love for life.